We are here to highlight and promote all Live Events in Pune. They can be hosted on Facebook Group, Instagram or any other social media or website, first they need to be here.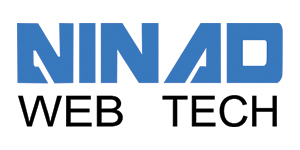 Ninad Web Tech is a Pune, India based Web development company that builds websites and web solutions for businesses, charities, academics and individuals.
We make cutting edge, stylish websites that look fantastic, employ the latest technologies and fully accessible to all.