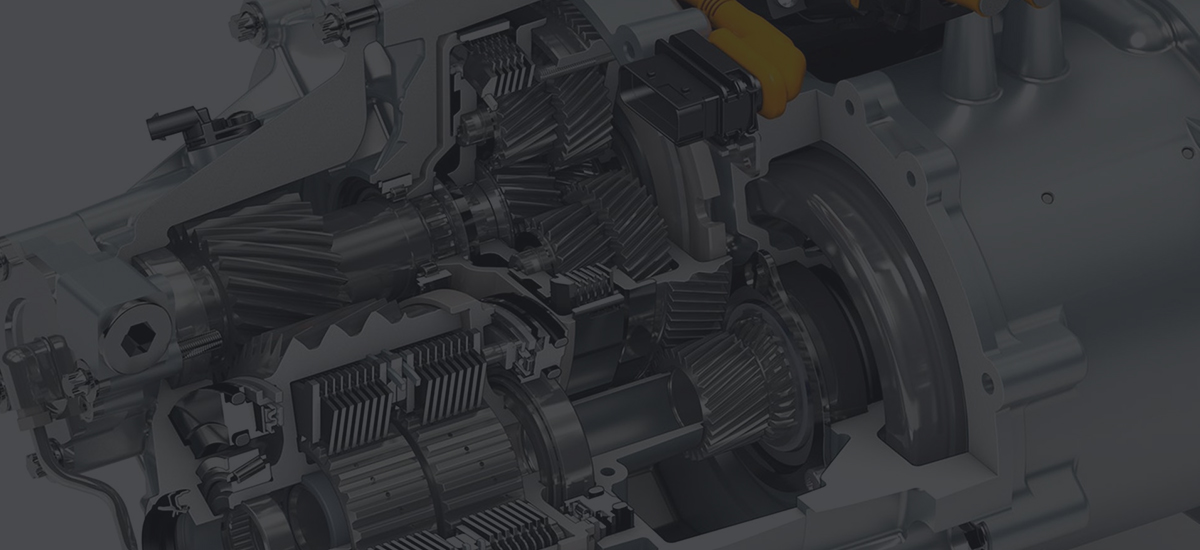 Rotaque is a manufacturer, developer & service provider of Gear drives, Gear components like Helical, Spur , Worm, Planetary, Straight & Spiral Bevel Gear, pinion, Gear Stage Shaft, Out put Shaft
Our mission is to provide a professional, friendly and most importantly cheaper way for supply of gears, allied components, gear units and to have their gearbox problems sorted out without having to pay for a new gearbox.
During the past 15 years we have built up an enviable reputation for delivering an extremely professional, reliable and friendly services whilst at the same time keeping our prices very competitive.
We look after many of leading gearboxes user worldwide, We, pride ourselves on taking care of your (or your customer's) Gearboxes and providing a prompt repair service for critical components involving gear boxes and other Rotating Equipment in your plant to keep them maximum working period , minimizing breakdowns and ideal Time, To reduce the emergencies to set up your equipment, heavy working hours of your work force, Premium Payment for urgent Spares we have an option of Annual Maintenance Contract provision for Periodic or Preventive Maintenance.
Further to this, considering cost involved in Preventive / Breakdown Maintenance, Heavy work load on Workforce, Pressures on Top Management to restore the equipment, we have introduce a Term known as " PREDICTIVE" Maintenance which will help out to monitor your equipment health condition & needs for servicing.