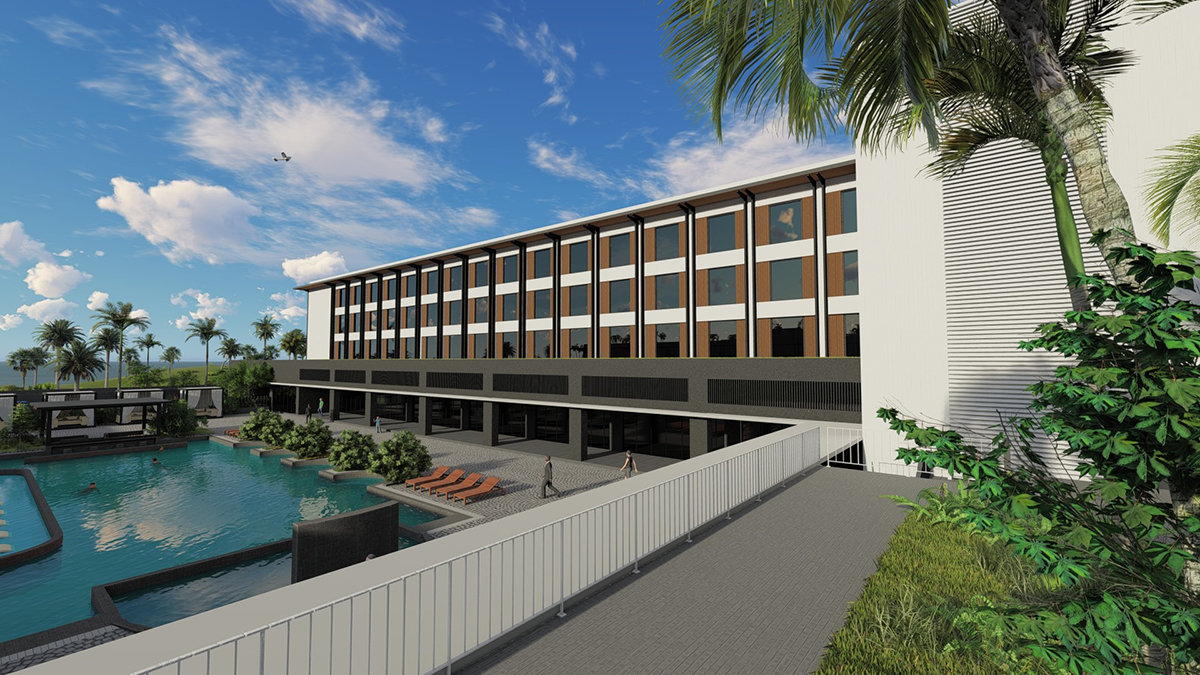 MANDKE LIGHTHOUSE
India's First Sea-side Tourism Township
Only 300 Fully Furnished Standardised Studio Apartments with a spectacular view. Enjoy a Gymnasium, Activity Hall & many more services. Receive a complimentary membership of the Mandke Kokan Club with your investment & avail of a plethora of amenities.
Own one of 1000 exclusive, Sea-view Villas. Invest in 2 ,3 or 4 BHK Bungalows with multiple layout options to choose from. Get freehold ownership of your Bungalow Property & a complimentary membership* of the Mandke Kokan Club.
Where your membership is the key to a world of tourism amenities. Host friends & family in comfortable rooms at reasonable rates. Enjoy the Bar & Coffee Shop, the Swimming Pool & Library. The club is also equipped with a Cyber Room, Billiards Room, Card Room & many more Indoor & Outdoor Sports facilities.