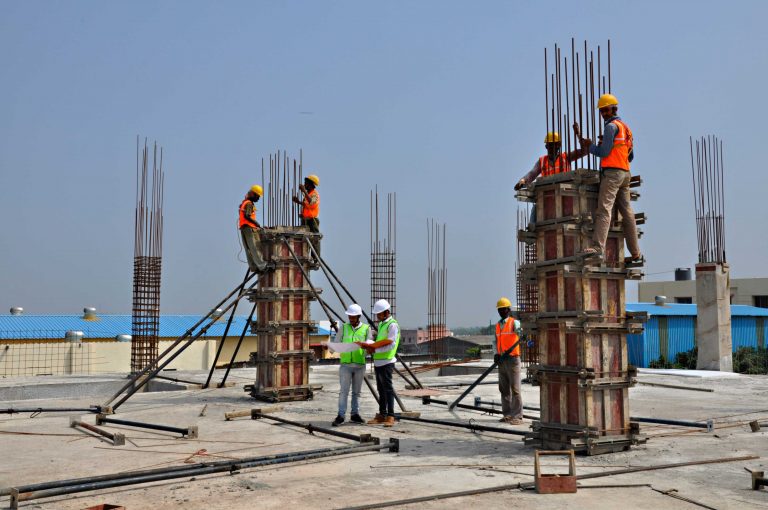 The journey of Vilas Shinde Assosciates and V. S. Construction and Infrastructures was initiated by the prestigious DSK Group, an organization that had already reached great heights in the field of construction.
Vilas Shinde launched upon his career as a skilled craftsman within a team of experts. With worthy contributions in national and international construction projects as part of DSK Group, the stalwarts in the field, Vilas Shinde made his way slowly but steadily towards his cherished goal.
The experience was like laying the foundation of his future and raising the strong pillars of confidence through hard work and consistency.Today, Vilas Shinde Associates has established its own strong organization with 150+ skilled employees working in the team.
The twin firms namely Vilas Shinde Associates and V. S. Constructions and Infrastructures owe their success to incessant struggle, high ambitions and an unmatched zeal.On the personal front, Mr. Shinde has tactfully fought against every brick, every beam and every column that posed as an obstacle, with courage and expertise.
His vast experience of more than 20 years in construction has given him an identity as a number one builder creating several prestigious landmarks in rural and urban locations across the state of Maharashtra.
Each structure is a mark of identity denoting a genius construction company in the form of Vilas Shinde Associates ….. The journey of a company that continues eternally, marching towards greater achievements at every turn.